The new decoliss long blades are hybrid spatulas right in between the K Spatulas and the classic decoliss. 
The blades are large, as for the K Spatulas, for a better application of material.
The handles have a roll shape which offers an easy and intuitive grip.
*tempered stainless steel 0.3mm
*Rounded edges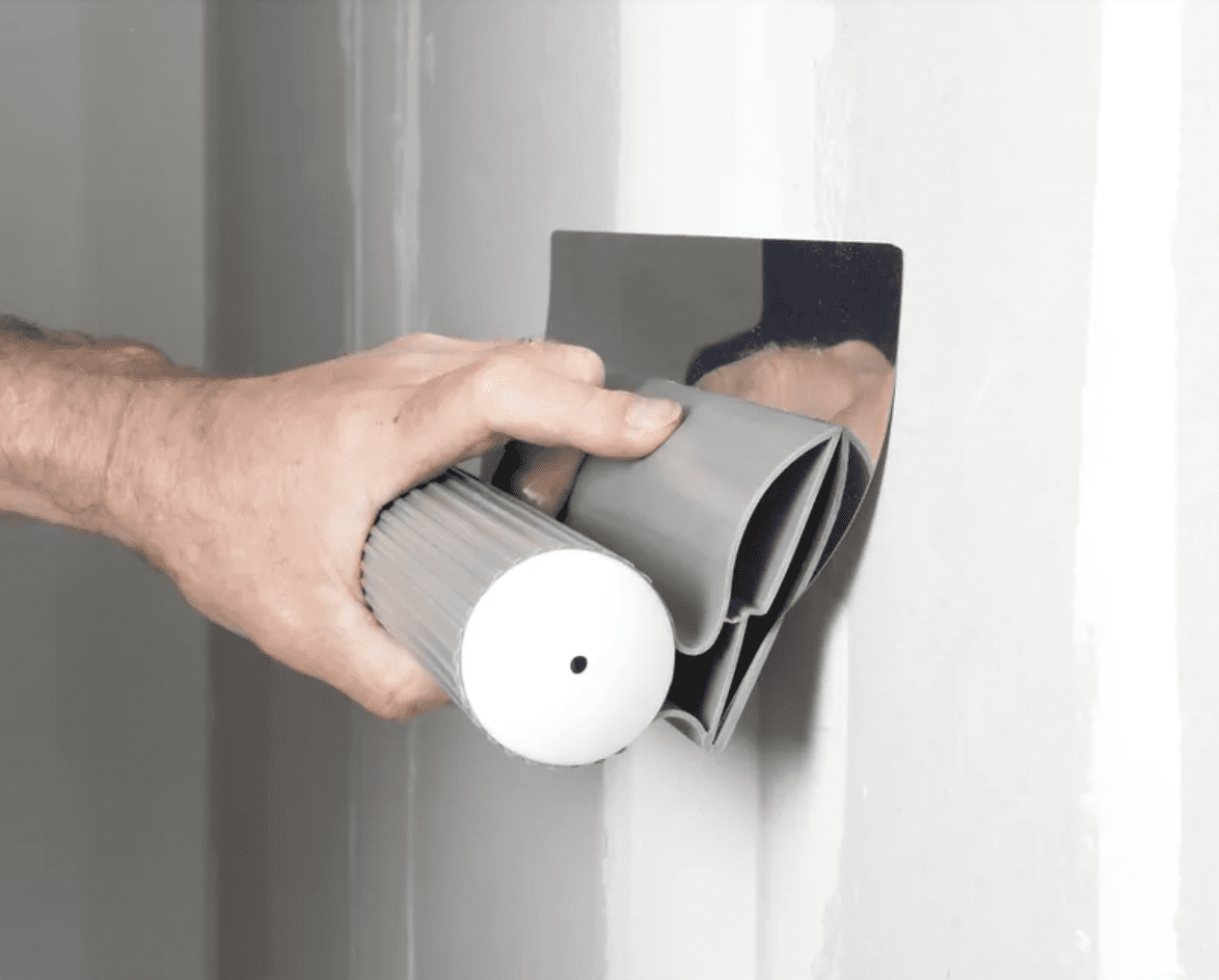 The hybrid spatula
The new decoliss long blade is a great alternative to the K Spatula with its large blade which allows a good distribution of material, but with a roll shaped handle for an intuitive grip.
NB: The Decoliss spatulas can be coupled with the click-on handles and extension poles which allows to keep a constant and adjustable angle of smoothing.
* Extra flexible 0.3mm blade
* Tempered stainless steel
* Extra rounded edges
Important Notice : we will be closed from Thursday the 27/07 to the Wednesday 02/08. Purchases can be made during this period but the goods will be dispatched the 02/07